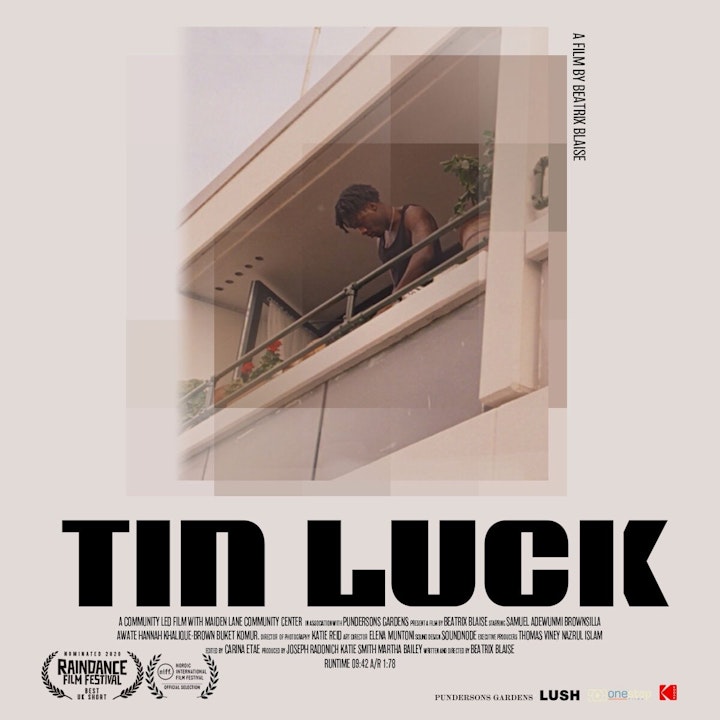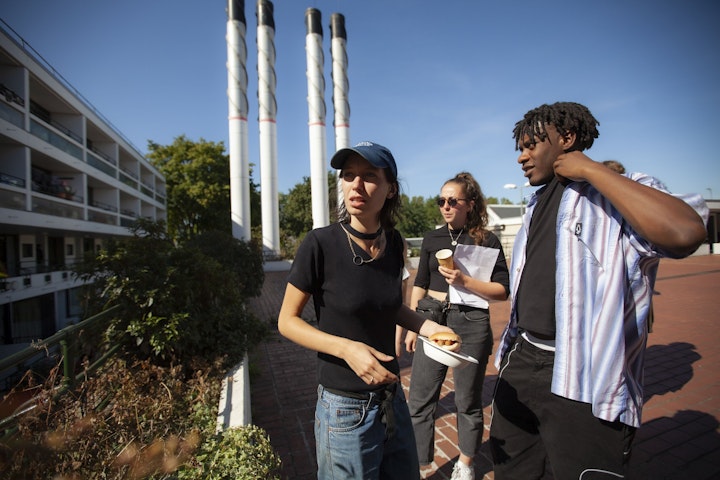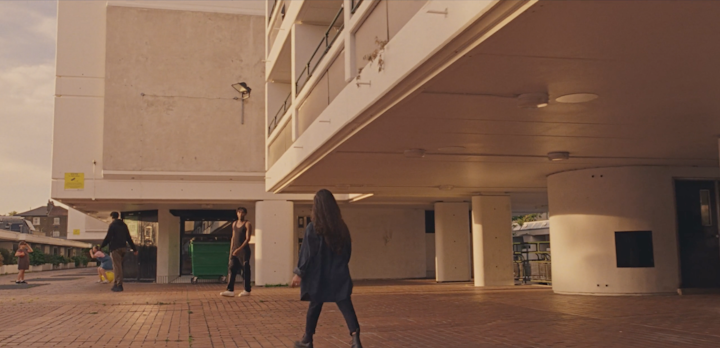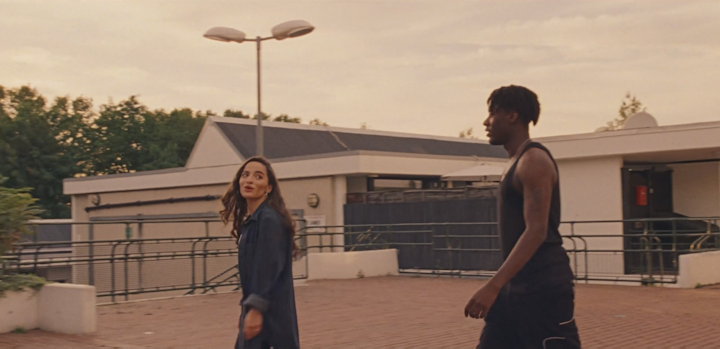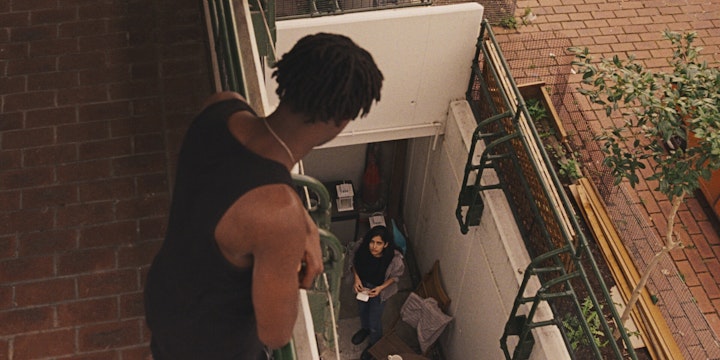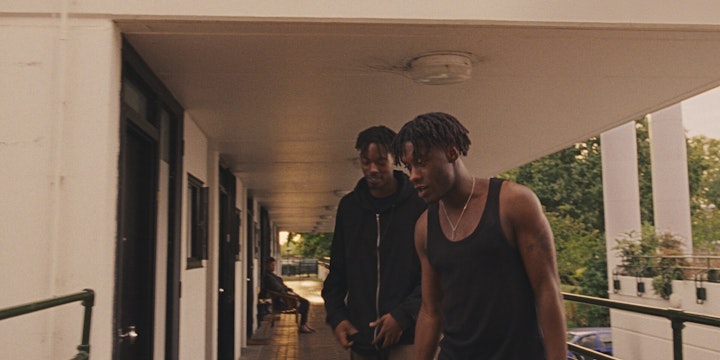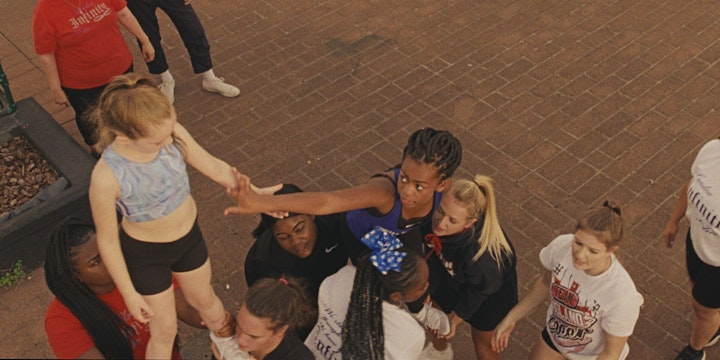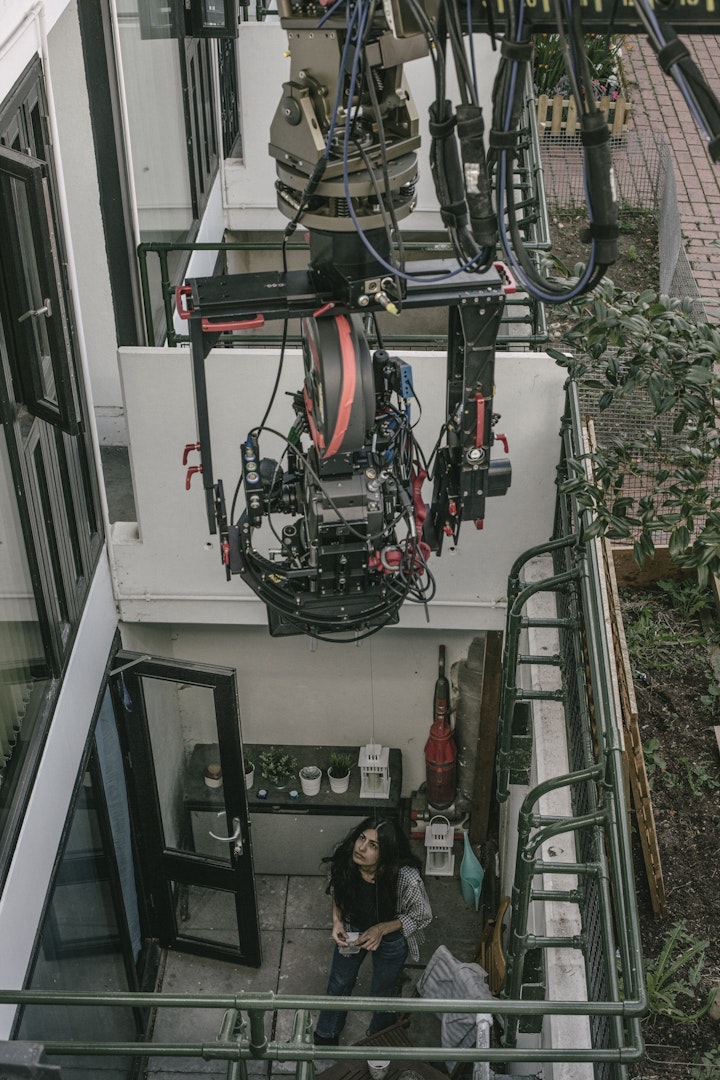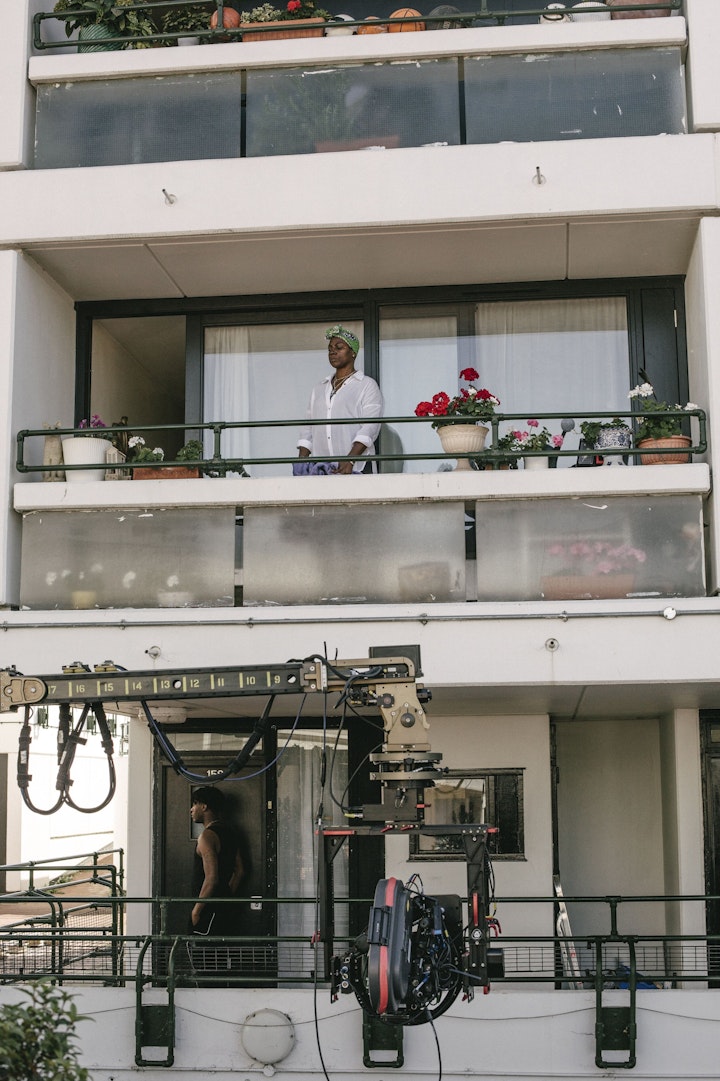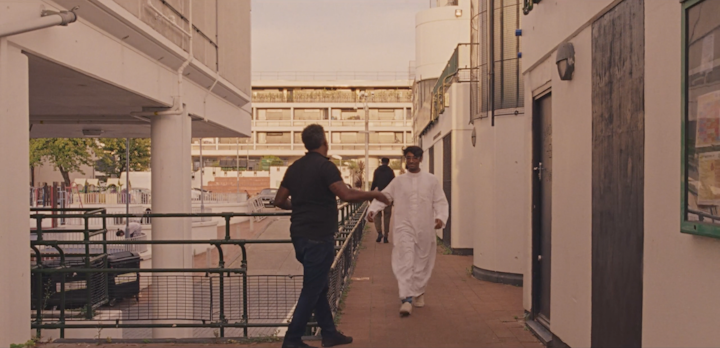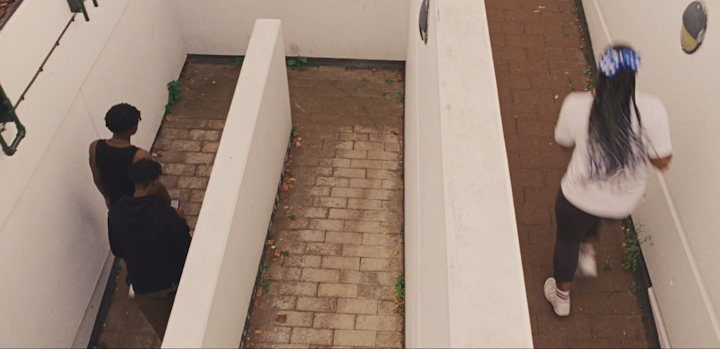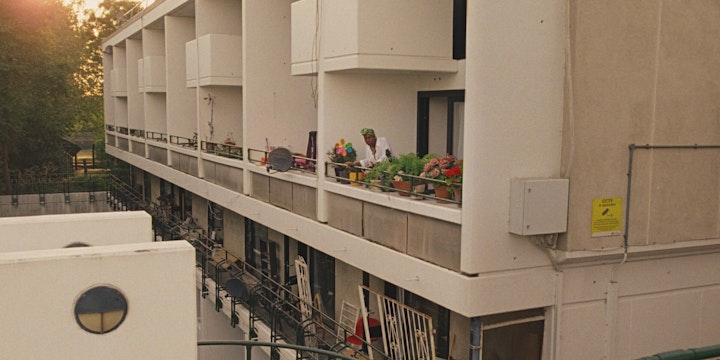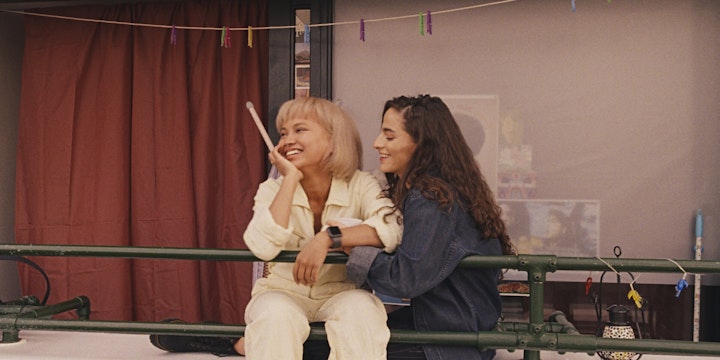 Tin Luck
In Festival Run. Best UK Short nomination @ Raindance.
Directed by Beatrix Blaise.
Written by Beatrix and Maiden Lane community.
A doc-fiction in one unbroken nine-minute shot, on 40ft techno-crane and 35mm film.
A story of a local London community – complete with all its sorrows and joys, contradictions and clarity. Exploring themes of contemporary masculinity, Tin Luck follows Trey as he moves through the estate and the lives of its residents.
Feat. BIFA award winner for best Newcomer, Sam Adewunmi, in Shola Amoo's Bafta nominated feature The Last Tree.
Produced by Punderson Gardens, Katie Smith and Martha Bailey.
Funded by One Stop, Lush and Kodak. And with huge appreciation to Maiden Lane Community Centre.